141 Orange Street
Mid Island
$1,700,000
Days on Market: 0
Bed: 0 Bath: 0
Located in Nantucket's primary commercial corridor with many different possibilities including but not limited to commercial on the first floor and residential above. Ideally located on the corner of Orange Street and Daves Street with public transportation on either street. Opportunity to build a multitude of different applications both commercial and or residential.

79R Orange Street LLC
Town
$1,200,000
Days on Market:
Bed: 1 Bath: 1
Not listed in LINK.

27 Tashama Lane
Surfside
$1,770,000
Days on Market: 2
Bed: 2 Bath: 2
27 Tashama Lane is a single-story home located in an established mid-island neighborhood. Set on an oversized lot, the beautiful gardens and backyard abut to Land Bank Property. This two-bedroom, two-bathroom, and two-car garage home has been well kept and maintained by the original owner. Significant expansion potential is available.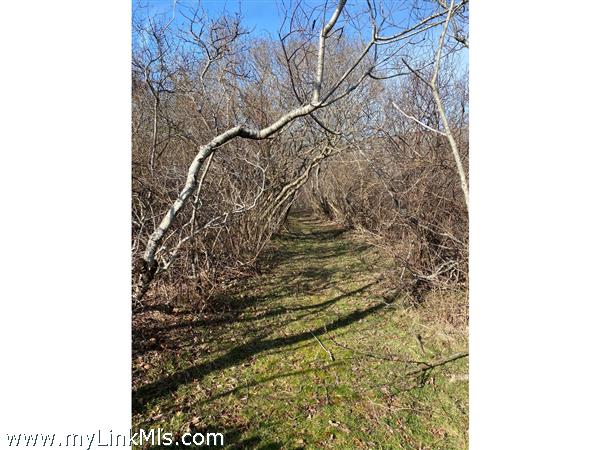 19 Sherburne Turnpike, lot A
Cliff
$4,100,000
Days on Market: 0
Bed: 0 Bath: 0
Large lot located in the Cliff area just a short distance to Step's Beach, The Westmoor Club and the bike path. Can accommodate a main house, guest house and pool.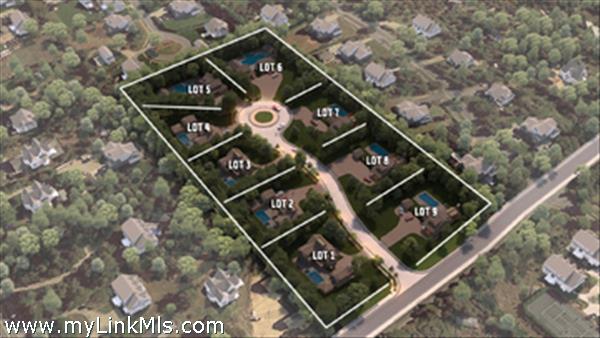 Lot 9 Maple Lane
South of Town
$1,365,000
Days on Market: 0
Bed: 0 Bath: 0
Half-acre building lot on Maple Lane, a new, upscale neighborhood convenient to Surfside area beach and mid-island amenities. Nine lots serviced by Town water and sewer benefited by granite curbing, brick sidewalk with connection to Cachalot Lane and planned paving stone roadway. Bring your plans and realize your vision within the allowed 2,500 square feet of ground cover.

2 Nautilus Lane
Surfside
$3,100,000
Days on Market: 20
Bed: 5 Bath: 4+
Newly built in 2019, this beautiful property has a 4 bedroom main house, 2-car garage and separate 1 bedroom apartment above the garage. Charming private outdoor space with patio and fenced in yard. Separate outdoor space for the apartment. The property is conveniently located and a short distance to Surfside and Miacomet beaches.

102 Old South Road
Mid Island
$1,900,000
Days on Market: 84
Bed: 4 Bath: 3+
High visibility Old South Road commercial property with workshop, office and duplex. This well-built duplex has 2, 2-bedroom apartments, a workshop with 10′ ceilings, full basement and an office with a full bath and kitchenette.

39 Monomoy Road
Monomoy
$6,750,000
Days on Market: 213
Bed: 5 Bath: 4.5
'Kindertucket', this iconic home situated in the heart of Monomoy, exudes both style and quiet grace. The traditional layout features several inspiring living areas, two fireplaces, custom woodwork, as well as expansive vistas over the adjacent Conservation Land to Nantucket Harbor. The decks, patio, and porches are ideally suited for outdoor living and quiet enjoyment. The private and spacious yard areas are surrounded by trees and natural landscape. This one-of-a-kind property can support a pool and offers ample expansion and/or second dwelling possibilities.

54 Fair Street
Town
$3,775,000
Days on Market: 473
Bed: 5 Bath: 5.5
Beautifully renovated and luxurious 5 bedroom 5.5 bathroom home located just off of Main street, on the quiet end of charming and historic Fair street. Open floor plan invites informal entertaining and vacationing. Enclosed patio offers alfresco dining & lounging and is outfitted with a private outdoor shower. Proximity to downtown shops and restaurants plus its modern and sleek decor make this house a gem. Property is offered fully furnished.

Contact us for more information.