Current Travel Rules
We hope that you and your loved ones are doing well. Nantucket has, so far,  been very fortunate to have had a relatively low number of confirmed cases of COVID-19 because people have been diligent about following directions from our hospital and Town leadership. There was, however, a recent surge in early fall. It is now mandatory on Nantucket to wear a mask or face covering whenever in public.  A state Travel Order remains in effect for people travelling to Massachusetts from out of state (with some exemptions).
Our Town web site provides local up to date news as does the Nantucket Cottage Hospital site.  Please feel free to reach out to us with any questions – we are just a phone call away:  508.228.7707.  Looking forward to seeing you again on-island!
---
We can show you any property for sale on Nantucket!
Contact us
New Listings
Recent Sales
$ 824,401

Sconset

Meetinghouse Lane

$ 665,000

Mid Island

Nobadeer Farm Rd

$ 2,175,000

Madaket

Ridge Lane

$ 1,125,000

South of Town

Surfside Drive

$ 800,000

Surfside

Monohansett Road

$ 2,250,000

Town

Milk Street

$ 1,400,000

Mid Island

Macys Lane

$ 1,675,000

Naushop

Goldfinch Drive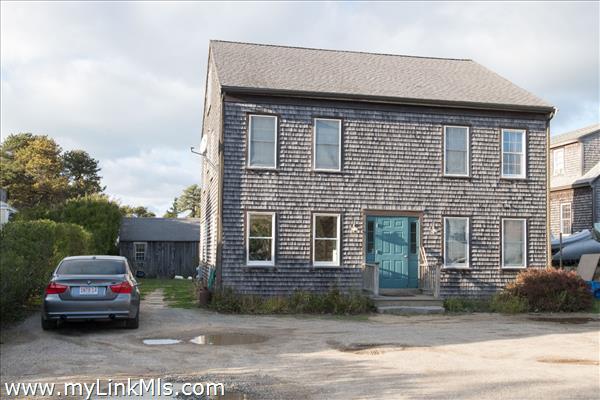 Read all the News
Nantucket Sales Listings
Lot Size: 0.8000
5 Bedrooms
5 Bathrooms
$9,500,000
Lot Size: 0.1537
Bedrooms
Bathrooms
$1,650,000
Lot Size: 4.0000
6 Bedrooms
7 Bathrooms
$16,900,000
See All Featured Sales Listings
We believe in doing one thing and doing it well.
 NANTUCKET REAL ESTATE AND VACATION RENTALS AT THEIR FINEST
Atlantic East Nantucket Real Estate has grown to be one of the most respected real estate firms on Nantucket Island. We can show you everything for sale on Nantucket through our membership in the Nantucket Association of Real Estate Brokers. We also have an extensive inventory of fine vacation homes for rent. To find your perfect Nantucket home, whether for a visit or to stay, please contact one of our experienced brokers.