Keeping in Touch
We hope that you and your loved ones are doing well. So far Nantucket has been very fortunate to have had a low number of confirmed cases of coronavirus because people have been diligent about following directions from our hospital and Town leadership.  It is mandatory on Nantucket to wear a mask or face covering in public when unable to distance 6 feet from others.  We continue to follow safety protocols for the benefit of everyone. Massachusetts is now in the first part of Phase 3 of the governor's plan to re-open. For more detailed information please view the plan for Re-Opening Massachusetts.
Our Town web site also provides local up to date news including information on beach access this summer, options for dining out, transportation and many other useful tips.
Please feel free to reach out to us with any questions – we are just a phone call away:  508.228.7707.  Looking forward to seeing you on-island!
---
We can show you any property for sale on Nantucket!
Contact us
New Listings
Recent Sales
$ 600,000

Mid Island

Macys Lane

$ 2,495,000

Madaket

Sheep Pond Road

$ 340,000

Mid Island

Sandplain Drive

$ 1,149,000

Sconset

Bank Street

$ 925,000

Town

Pleasant Street

$ 3,150,000

Town

Rays Court

$ 4,895,000

Town

Old Farm Road

$ 2,995,000

Miacomet

Miacomet Road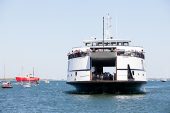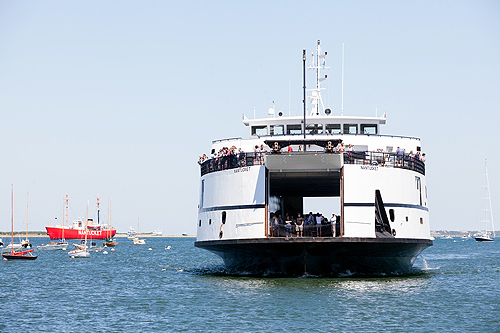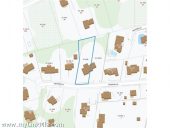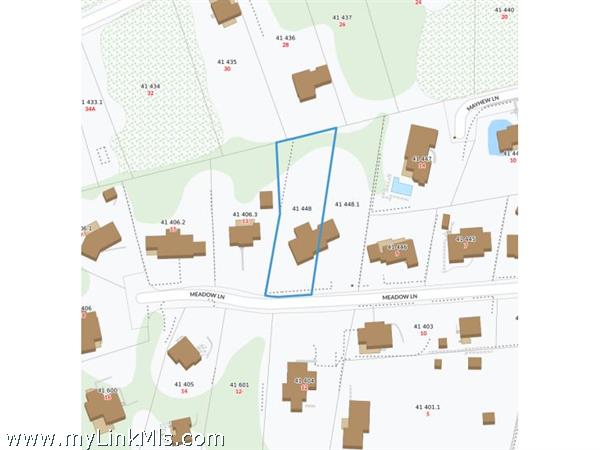 Read all the News
Nantucket Sales Listings
Lot Size: 1.4000
4 Bedrooms
4 Bathrooms
$2,995,000
Lot Size: 0.7907
Bedrooms
Bathrooms
$820,000
Lot Size: 2.3000
4 Bedrooms
3 Bathrooms
$1,890,000
See All Featured Sales Listings
We believe in doing one thing and doing it well.
 NANTUCKET REAL ESTATE AND VACATION RENTALS AT THEIR FINEST
Atlantic East Nantucket Real Estate has grown to be one of the most respected real estate firms on Nantucket Island. We can show you everything for sale on Nantucket through our membership in the Nantucket Association of Real Estate Brokers. We also have an extensive inventory of fine vacation homes for rent. To find your perfect Nantucket home, whether for a visit or to stay, please contact one of our experienced brokers.