135 Orange Street
Town
$1,500,000
Days on Market: 277
Bed: 0 Bath: 0
Excellent opportunity to own and develop a centrally located, oversized lot in the CMI district suitable for myriad commercial and/or residential uses. The location affords potential second and third floor views of Nantucket Harbor and Monomoy Creeks, as well as easy access to Town and mid-island conveniences. Zoning permits 50 percent ground cover, 40′ ridge heights, up to six residential units and a total of eight bedrooms. Current owner has HDC-approved plans and ZBA approval for five apartment units and garage. The renderings, site plan and floor plans are in the documents section. The abutting property at 137 Orange Street is also available for sale providing a buyer a tremendous opportunity for a larger-scale development.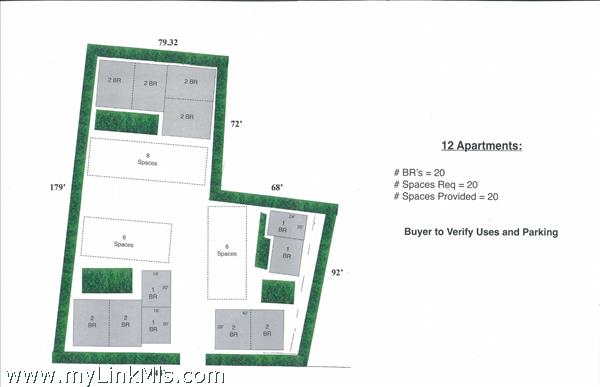 137 Orange Street
Mid Island
$2,000,000
Days on Market: 268
Bed: 0 Bath: 0
RARE COMMERCIAL LOT OFFERING with 20,000 sq. ft. of land and 147′ of frontage on one of the most visible streets on Nantucket! Directly across from Marine Home Garden Shop. Suitable for a myriad of uses including multiple dwelling units. Restaurant, inn,(Nantucket Inn's rooms are in the $460.00 range) retail as well as other uses. See attached Use Code Chart. Some uses might require a Special Permit. 50% ground cover allowed. 50′ frontage required. 0′ front side and rear setbacks. 2 lot ANR subdivision or 3 lot ANR with Special Permit. Possible Harbor views from upper story. (Structures shown on plans have been removed).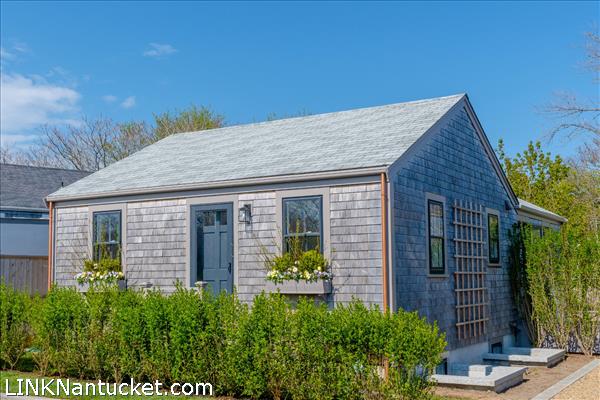 54 Prospect Street
Town
$1,181,500
Days on Market: 375
Bed: 2 Bath: 2
Amenities abound in a perfect package! The luxe cottage at 54 Prospect is brand new construction and is ready to be moved into and enjoyed! A two bedroom, two bath cottage featuring wonderful outdoor living spaces. Masterfully built high end new construction paired with an artistic designer's eye for the best quality materials, the cottage has been outfitted with high end appliances, systems, detailing, finishes and layout. Designed to take full advantage of the natural light, the spaces are bright and inviting. The outdoor living features gorgeous landscape design within the private deck and patio area. This cottage features well-executed classic Nantucket sophistication in very close proximity to the historic downtown district, mid island shopping, recreational land with walking trails, bike paths and South Shore beaches beyond! Fabulous vacation getaway or the ideal rental property!

Contact us for more information.